Where innovation meets experience.
IT services can help you tackle various day-to-day challenges, such as increasing profitability and efficiency, while allowing you to free up your internal resources to focus more on core projects.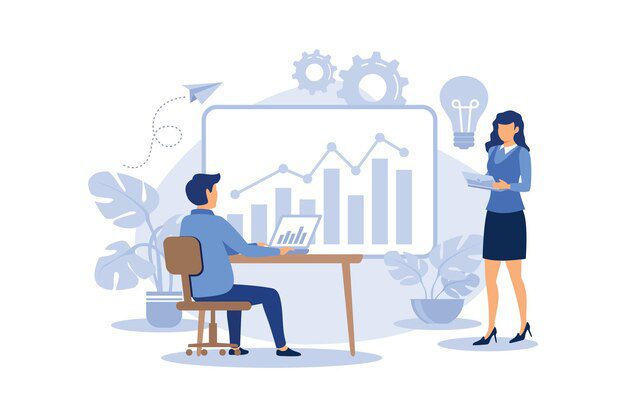 Technolync offers a wide range of IT services. From managing your technology infrastructure and security to developing software. Our company also provides Digital marketing, Web development, Managed IT services, Cloud solutions, software development, etc.
With managed services by Technolync, you have a team of advisors, supporters and technology enthusiasts to lean on so you can focus on your goals.
Learn how Technolync managed services and outsourced IT
solutions can help your business transform.
Stay up-to-date with the latest news and resources from Technolync, your go-to source for expert IT services. Enhance your business with our solutions today!